Our services
We make ordering custom shirts and apparel easy as a Sunday morning. Reach out to our team and let's get the party started!
Custom Shirts
Our bread and butter are fresh and unique shirt designs for your next event, business, church, school, team, or nonprofit. Have your own art work, or need help with design? We got you covered!
Apparel Decoration
Need some custom bags, totes, hats, aprons, blankets, water bottles, or phone cases? We can handle all of your unique apparel needs.
Businesses, Schools, Churches, and Nonprofits
We love working with for-profit and not-for-profit organizations making a difference in our community. Let us know about your next event and apparel needs, and we'll cook up something awesome. We also offer nonprofit discounts.
Team Sports and Booster Clubs
Graceology supports local team sports and our local Booster Clubs serving the students of Kansas City. We can help with team athletic gear, and merch for your school Booster Club fundraising.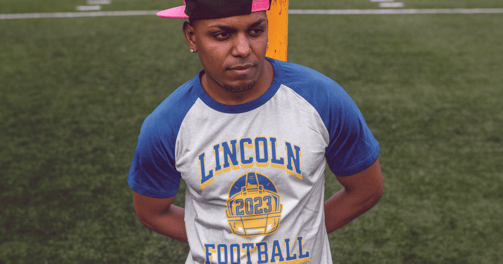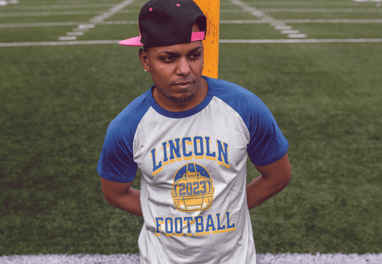 Need a quote? Fill out the form below.