Serving KC with premium custom shirts and apparel at affordable prices, and designs you'll love to wear.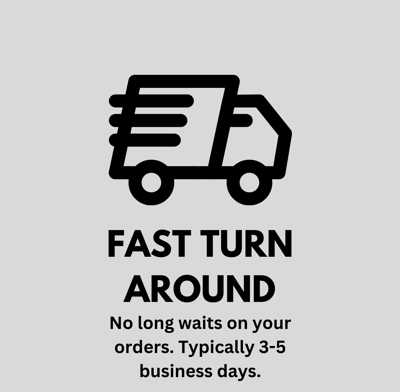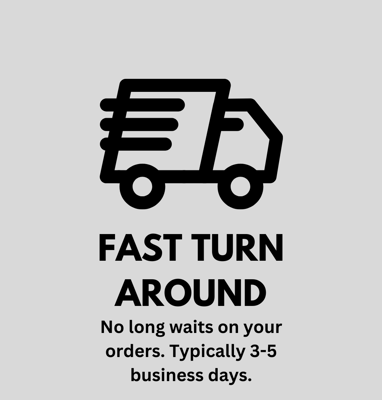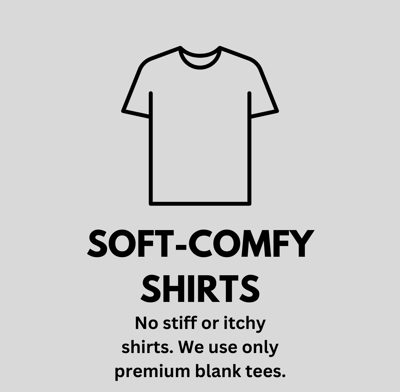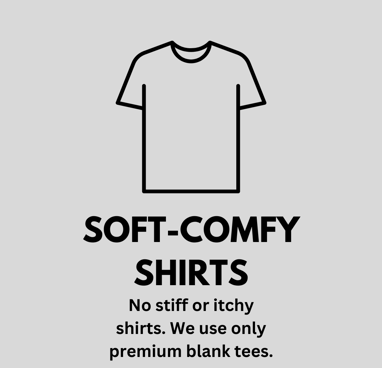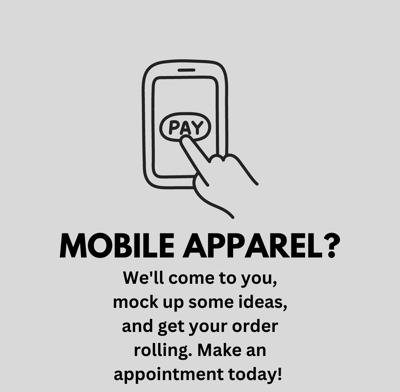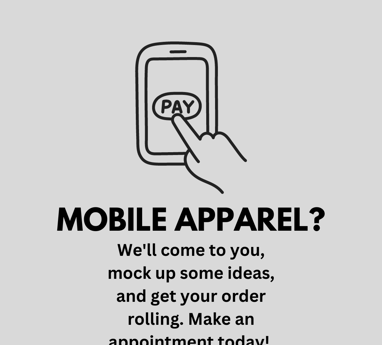 The Graceology Apparel Difference
Free shipping on orders over 35$
Here's what our customers say
"Really nice, soft and professionally printed shirts. Thank you!"
- Frances Kithcart
"Great shirt, it's a good conversation starter! Soft t-shirt and the printing is well done."
- Casandra Heck
Get the latest deals, drops, and news delivered straight to your inbox.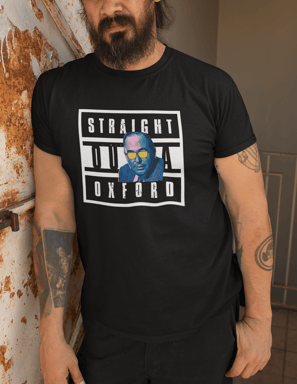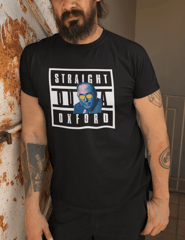 Who we are
It all started with a tee shirt contest and a Global Pandemic.
How it's made
All of our products are sourced locally and earth-friendly.